Integrated Data Platform for Financial Market Leader
We were privileged to work with a prominent global financial leader who embarked on a transformative journey to improve their digital ecosystem.
UX/UI Design
Web Application Development
Design System Manager
Data & AI
Figma
React
C++
Azure
Power BI
Our client, a prominent player in the financial sector, faced an urgent challenge.
In a rapidly evolving financial landscape, a leading global financial leader faced the challenge of streamlining and optimizing their digital infrastructure. Their existing systems were fragmented, leading to inefficiencies, increased operational costs and a suboptimal user experience for both customers and internal teams. Moreover, the lack of coherent design and user interface across their applications hindered user acceptance and engagement.
The collaboration with Your Tech Club began with a comprehensive assessment of the client's digital ecosystem. Our expert team closely examined current systems, identified pain points and engaged client stakeholders to understand their unique business needs and objectives.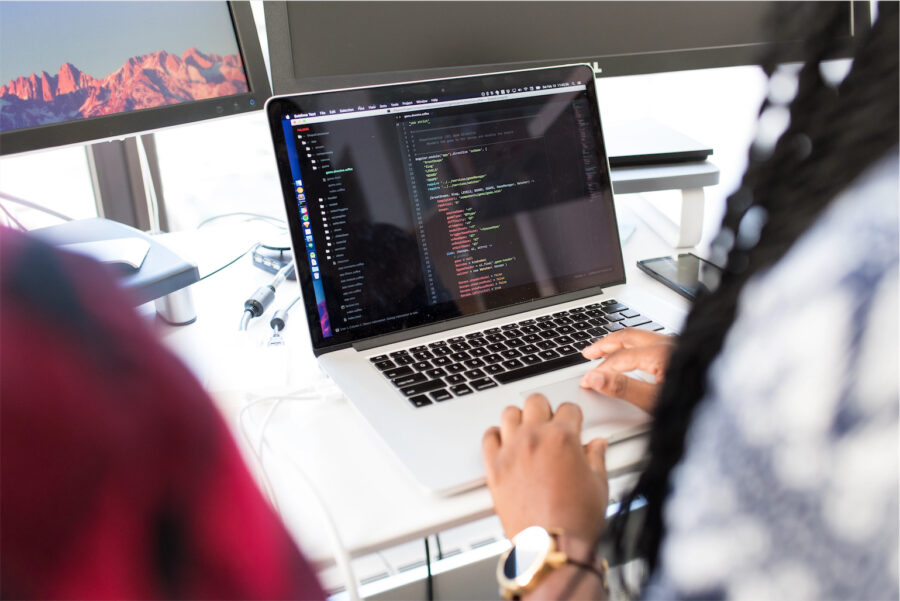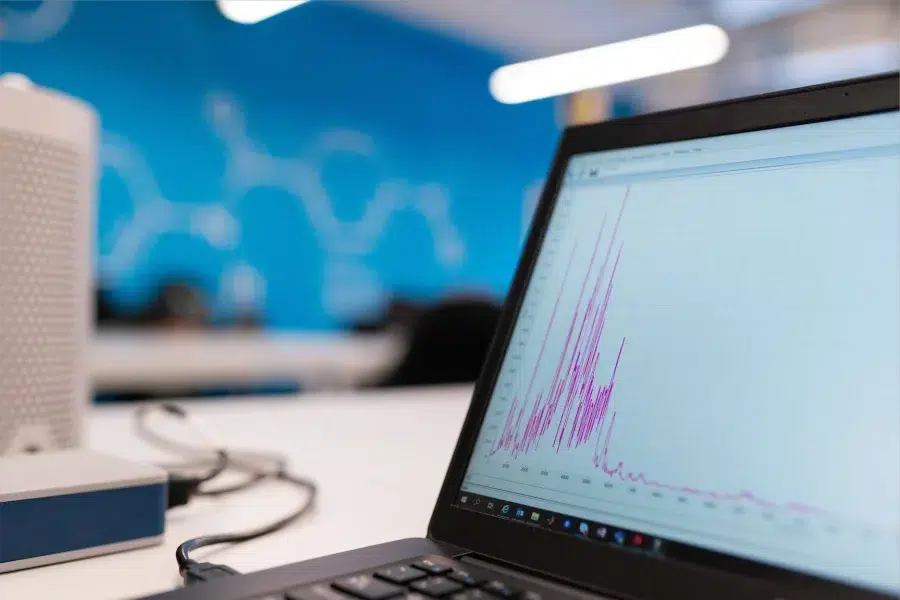 Phases and value delivered
1. UX research
In the first phase, our UX research experts conducted in-depth user research, analyzing user behavior, needs and pain points. This thorough analysis provided us with invaluable insights that guided the development of user-focused solutions.
2. UX design
Building on the research findings, our UX designers created intuitive user paths and wireframes that addressed critical pain points and streamlined user interactions. The goal was to create a seamless and efficient digital experience tailored to the unique requirements of the financial industry.
3. UI design
With the basics in place, our UI designers took over and brought the user interface to life. The design emphasized clarity, consistency and elegance, in line with the client's brand identity and to enhance usability.
4. Implementation of Design System
To ensure a consistent design language across all applications, we developed a comprehensive Design System. This framework not only accelerated the design process, but also provided a cohesive visual identity, strengthened the client's brand and improved user trust.
5. Front-end development
Our front-end developers meticulously transformed the designs into interactive and responsive interfaces. Using modern web technologies, they optimized performance and ensured a seamless experience across devices.
6. Back-end development
Complex back-end development included integrating the new systems with the existing infrastructure to improve security, scalability and performance. Our back-end experts ensured that the applications were robust and could withstand the demands of the financial industry.
7. Launch and Beyond
The new digital ecosystem underwent careful testing and refinements before it was successfully launched. The client immediately noticed improved user engagement, efficiency and overall satisfaction. However, our collaboration did not end here. We continue to provide ongoing support, updates and enhancements to ensure that client digital solutions remain at the forefront of the financial industry.
Data Platform and Analytical Empowerment
The solution evolved into a comprehensive data platform, seamlessly integrating Data Dashboards and Internal Applications. Employees access data based on their roles and user IDs in Microsoft. The platform enables fund managers and decision makers to make the best use of data provided by the analytics team. The Analytics Team can now create more valuable dashboards, knowing they are being used to their full potential, leading to improved informed decision-making.
Team composition for this case