Welcome to Your Tech Club, your trusted Microsoft Partner specializing in Data & AI and Digital & App Innovation. We are experts in leveraging Microsoft tools for data transformation, AI integration, and digital innovation.
The Power Of Our Partnership With Microsoft
As a leading Microsoft Partner in Data & AI, we have a wealth of experience and expertise in Microsoft products and services. We work closely with Microsoft to help companies accelerate their digital transformation, use data more efficiently and develop powerful AI solutions.
Secure AI solutions with Azure: Benefits From Our "Microsoft Partner" Status
Our partnership with Microsoft gives us access to Azure, a leading cloud computing platform. Azure allows us to securely use OpenAI and ChatGPT, which enables us to develop powerful and secure AI solutions for your organization.


Data & AI Azure Solutions: Microsoft Partner Expertise In Action
At Your Tech Club, we offer a range of Data & AI Azure solutions. Our expertise includes data analytics, data governance, AI and machine learning. We assist companies in achieving their data and AI goals through scalable and reliable data and AI infrastructures.
.NET and AI: The fusion for Artificial Intillegence
Our work as a Microsoft Partner also means we have access to .NET, a powerful platform for building applications. With .NET, we can seamlessly integrate AI functionality into your applications, leading to intelligent, fast and secure solutions.
Digital & App Innovation Azure Solutions: Benefit From Our Experience
We guide companies in designing, developing and implementing digital solutions. Our team leverages Azure to drive digital transformation, with a range of services from cloud strategy to application development and DevOps.
Choose Your Tech Club, Your Microsoft Solutions Partner
At Your Tech Club, we turn data into value. We are uniquely equipped to help companies manage their data across multiple systems and develop effective analytics and AI solutions.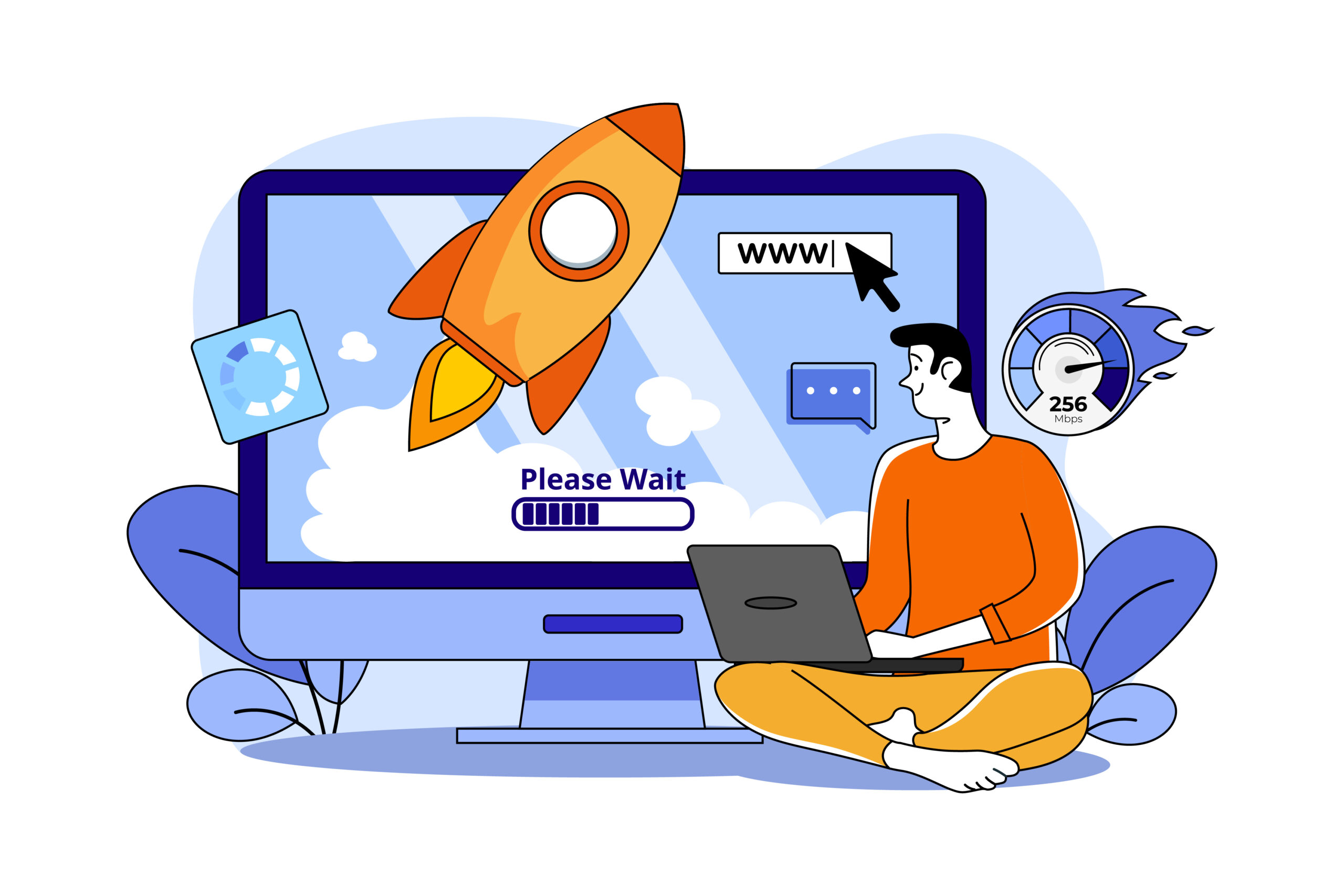 Are You Ready for the Future?
Harness the power of Microsoft Solutions for your business transformation today. Contact Your Tech Club, – together we will redefine what is possible for your business.